Welcome to MILO MAX...
...when experience counts...
Who are Milo Max?
Are you looking for a top-class live music act to make your event extra special?
Do you want to make sure all of your audience are catered for?
Then a top-flight function band that specialises in being an all-round-genre band is probably what you need. Although some clients get focused on one genre style of band, the reality is that most audiences, and certainly wedding audiences where the demographic is typically really diverse, respond better to a mix of songs across different eras and genres. Audiences can be in danger of getting bored of dancing and listening to the same thing all night. To be a specialist all-round-genre band means you have to have a deep knowledge & skill set; not least to adapt to the audience and the evening on the fly to ensure the best possible experience. Performing a well-designed, well-rounded, set catering for everyone ensures your party and dance floor will be a real success.
Milo Max is an established professional wedding covers band and private function party band. Being a top level all-round-genre band is what we do - we make sure we build and perform shows that are true winners, we are extremely adaptable and morph through different styles of music to reach the sweet spot of an all-encompassing set and happy audience.
We offer several different formats & options to help get your party pumping, rocking or swinging and catering for different budgets and client requirements:
Our 4, 5, 6 & 7 piece band line-ups are great for full-on party band situations, where the live music is the focus and dancing usually the goal;
Our smaller combos, duo & trio line-ups, are great for drinks receptions and other party situations where you are looking for either background/ listening music or perhaps smaller parties where space and budget maybe similarly smaller.
For over a decade we have been continually developing Milo Max's ability to entertain and have been privileged in providing many clients & audiences with special memories including hundreds of weddings, birthday parties, corporate events, the occasional celebrity bash as well as other special occasions.
Being full-time musicians with extensive experience means we can offer a fantastic choice of repertoire, honed musician & performing skills and top line equipment, then backed by a high level of organisational skill & customer service all these things come together providing our clients with an all round first class experience.
We hope you enjoy exploring this site and please don't hesitate to contact us for specialist advice, availability and quotation options for your party.
Studio & Live Audio Demos
News
Lovely feedback from bride Kelly just in:
"We booked Milo Max for our wedding on 9th December. From the very start of our communication which was 18 months before the wedding Ross was brilliant. Kept in contact with us all the time and was so helpful in sorting out the details for us. We booked an acoustic duo for our drinks reception and the 6 piece band for our evening reception. They were amazing on both…"
Extensive Song Choice
One benefit of hiring a professional level, full time, covers band with a decade & more of experience is the size & diversity of the repertoire on offer. We can also customise our set based on your preferences. Check out our unparalleled repertoire via the 'songs' menu item.
Over a decade of great reviews...
"Just writing to say a big thank you to you and the rest of the band for a wonderful show on Friday, it was perfect..."
The set list was excellent featuring something for all tastes, which ensured that people were on the dance floor the whole evening. I was very impressed that you captured the right feel, energy levels and tones as you switched styles from song to song. All the songs were very authentic sounding (unlike some function bands I have seen). You have a very talented and versatile bunch of musicians, the guy on keyboard in particular was very busy, doubling on guitar plus vocals.
We had lots of excellent verbal feedback from the guests, Charlotte from Coltsfoot was also very complimentary, she liked the fact you got the volume level right in what is a difficult space to play (many of the bands that play there are too loud)....
Scott Oliver (father of the bride) - Wedding – Coltsfoot Country Retreat, Datchworth, Hertfordshire
A big thanks to Martin & Heather for their lovely card & gift for performing at their wedding in January! It makes us feel all warm & fuzzy inside and is massively appreciated.
"..you guys were amazing.."
Just a line to say a HUGE thank you for your fabulous sets at our wedding. You guys were amazing..
Martin & Heather Woolley
Wedding – The Compleat Angler Hotel, Marlow, Buckinghamshire
Over a decade of happy customers...
brides & grooms, birthday boys & girls, corporate parties... an outstanding proven track record, the ultimate evidence of quality, the proof is in the pudding, the final results... happy customers....
Premier Wedding Party Band
Are you looking for one of the south of England's best wedding bands to complete your big day?
We love performing at all kinds of events and especially for bride & grooms at their reception.
Small intimate settings with just 10 people to more expansive weddings with 500 guests and everything in between, we have tailored our efforts for over the best part of a decade.
Corporate Events
A high quality show backed by a professionally managed service, we provide the attention to detail that companies value. From small company and departmental parties to large events, we can tailor the best line-up for you.
Birthday Party Band
Whatever your birthday, we have performed for most ages from 21 to 90. We can tailor your set from our extensive repertoire towards specific decades or genres. We can also tailor the line-up of your band as our band members span ages from 20s to 40s. Both wedding & corporate clients typically demand a high level of service; we provide the same high quality service to all our customers irrespective of type of event.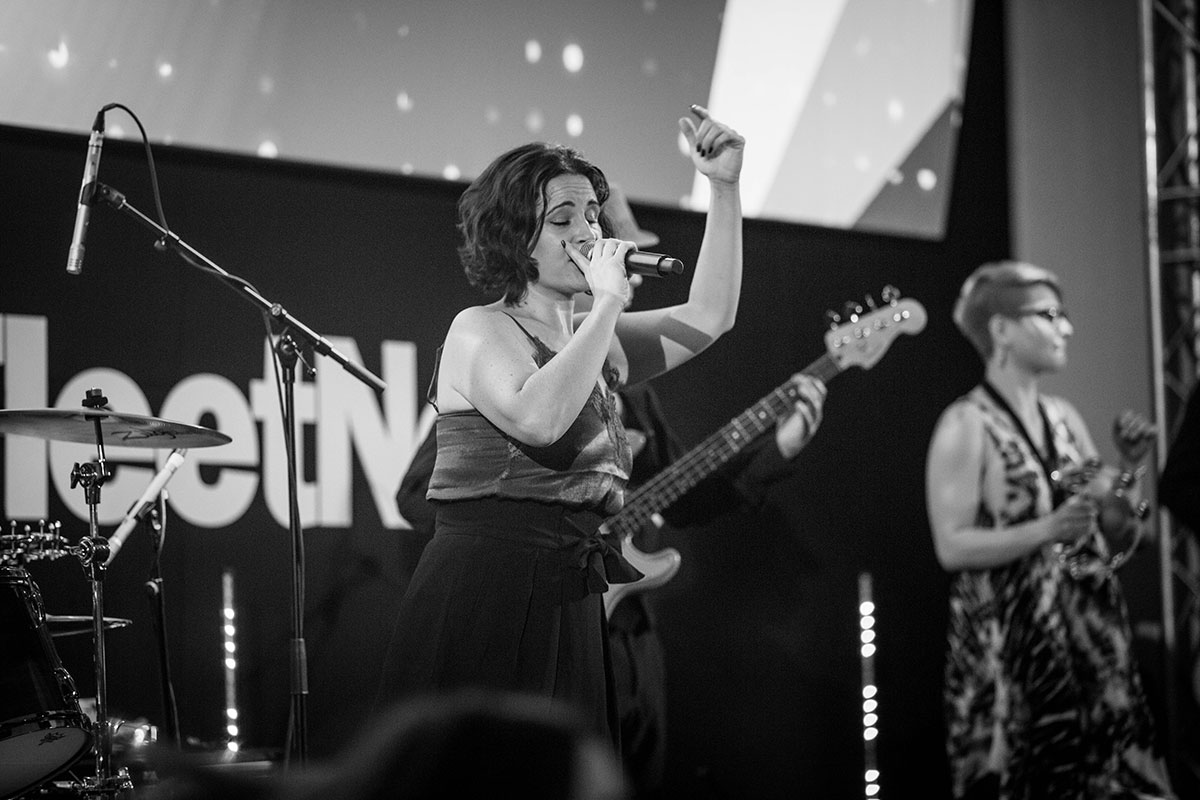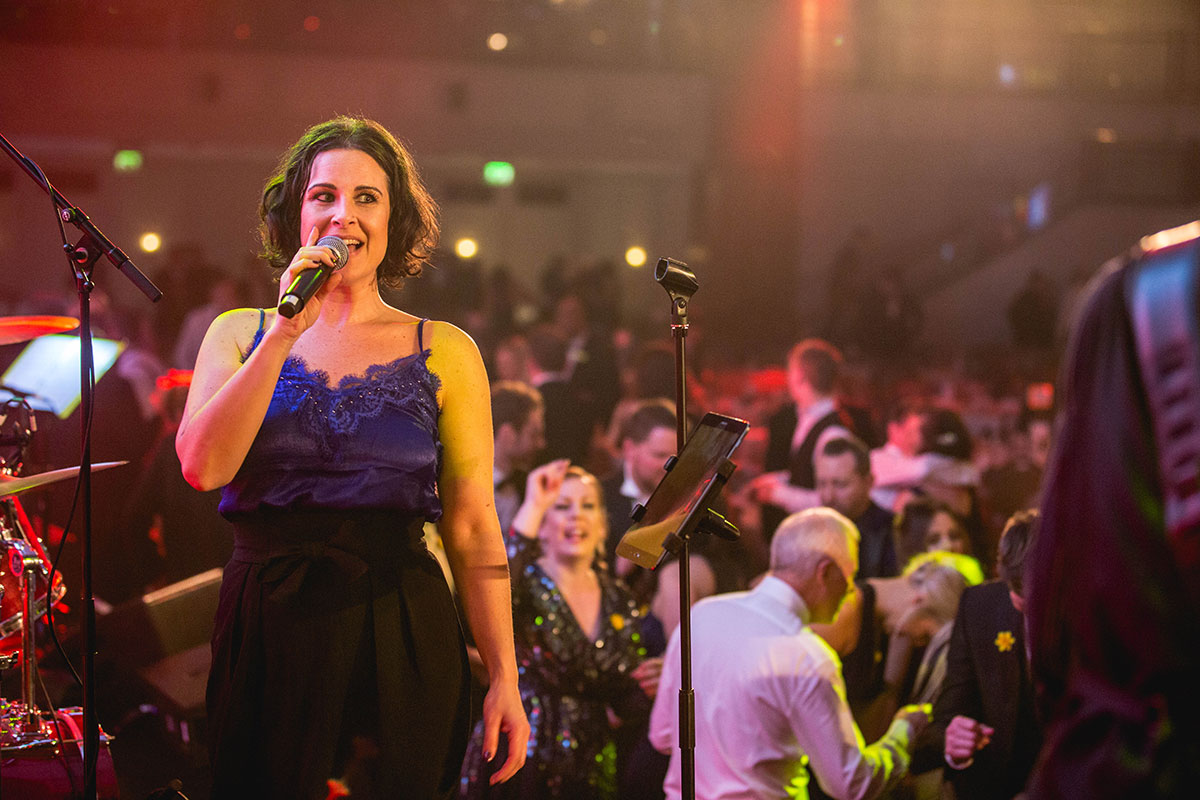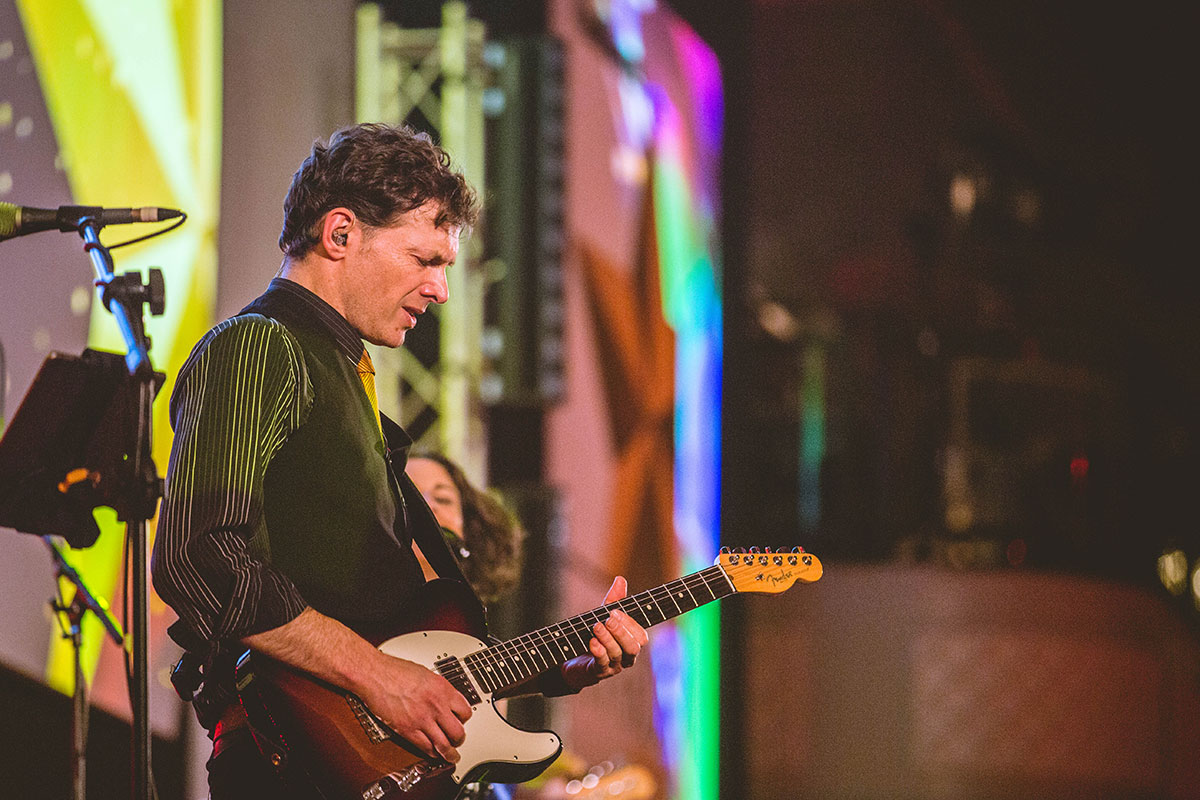 Experience & Track Record
Your band have some awesome experience, we have performed over 1500 shows over the last decade including hundreds of weddings, birthday parties and corporate events and occasionally we have had the pleasure to perform for a celebrity here and there including these lovely folk:
Client Selection: Corporate & Not For Profit
Areas we cover
We are very happy to travel pretty much anywhere; these are the areas we perform in most often however, as our band members are based in & around these areas:
oxford, berkshire, sussex, hampshire, hertfordshire, buckinghamshire, surrey, wiltshire, gloucestershire, london & kent.